Join now and enjoy a full 12 months membership
Whether you join in January or September, your new Ruapehu Ski Club membership is for a full 12 months - so you don't miss a thing.
Skiing
Mountain biking
Tramping
Enjoy all 4 seasons and everything the central plateau has to offer.
How to join
Becoming a member couldn't be easier.
Download, complete and return the application form (or call the office). You don't need to find sponsors.
Pay the applicable one-off joining fee and the annual subscription
Attend two work parties – these are fun and provide a great introduction to club life, the buildings and the mountain. It's recommended they are completed prior to ski season, however they can be deferred for up to a year.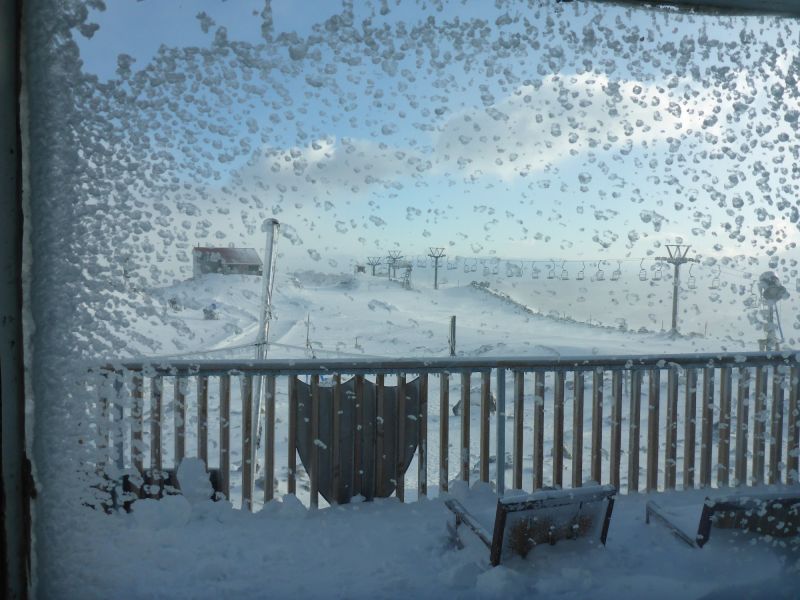 What makes Ruapehu Ski Club unique?
We are a Club. A club is not a hotel, a motel or a backpackers. A club offers and takes something different from members. It offers belonging, involvement, a sense of ownership, sharing and responsibility. It means mucking in, doing a daily duty and getting on with others.
RSC is Mt Ruapehu's largest – more bunks, more buildings, more squads, more activities and we like to think, more fun. We're also the only club with two true ski-in ski-out buildings right on Hut Flat – first tracks really are right there.
RSC is also the only club that has a live-in Swiss ski instructor each season. It's a tradition that dates back over 40 uninterrupted years and offers members a level of instructing simply not offered anywhere else in New Zealand.
100 years of RSC club life was celebrated in 2013 and the infrastructure and facilities we enjoy today are a result of member's efforts over all those years. On joining RSC, you have an equal share in that heritage.
There's a chef in each of the 4 buildings throughout the ski season. Members enjoy a full cooked and continental breakfast, muffins, soups, fruit and make-you-own toasted sandwiches at lunchtime and a satisfying evening meal after an energetic day on the slopes.
All buildings have storage racks, lockers, drying rooms, generous communal lounges and bathrooms along with warm 6 or 8 bunk rooms. Bunks come complete with a small personal locker, shelving, towel rack, reading light, duvets, blankets and pillows - so all you need are sheets and a pillow.
Ski and snowboard training squads cater to all ages and interests. Friends made skiing are often friends for life and the size of the Club means there's a squad to suit all requirements.
School holiday programmes are run each ski season school holiday week and are very popular. They include ski and board training, races, games, and competitions that the kids simply love.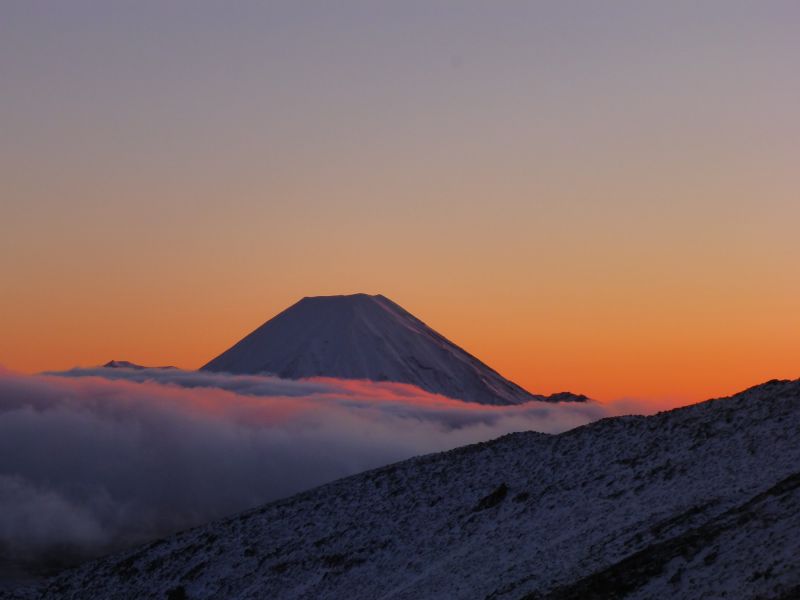 To keep costs down and the club ticking like clock work, all members are rostered a duty each day. That could be vacuuming, food prep, food serving, dishes or bathroom cleaning. It's simply expected that club members do their duty and they are not onerous.
Bookings and transactions are made online through a fantastic members area - you can even log on and see how busy the buildings will be. Bookings can also be taken over phone, fax or email.
Membership Costs
Membership costs are made up of a one off joining fee, an annual subscription, a per bunk night fee (includes 3 meals and accommodation) and other optional costs such as lockers, extra meals, squads and special additional events that are offered from time to time.
Members can bring non-members as their guests at non-member rates. Members enjoy priority bookings over non-members during peak periods (weekends, holidays and special events).
Existing RSC members really do welcome new members who share similar values, a passion for snow sports and the best value on and off mountain accommodation on offer. What doesn't work as well is where people see themselves as guests, RSC as an accommodation provider and staying there as a transaction.
RSC members take enormous pride and ownership in 'our Club'.
We want to share that with new members and if that Club thinking excites you then welcome! You'll have a a great time and we will too.