Our Snow squads are now fully integrated into the RAL Academy program.
This gives our members the same learning outcomes as our snow squads did, and more options as more
people are involved. There are more possibilities to have full groups of snowboarders, and children
learning with those of the same age and abilities.
We are able to arrange to keep RSC members together if we have the numbers to form groups.
Please contact Paula Cooper as she will be coordinating the RSC groups -
skiactivities@rsc.org.nz
once registered for the Academy.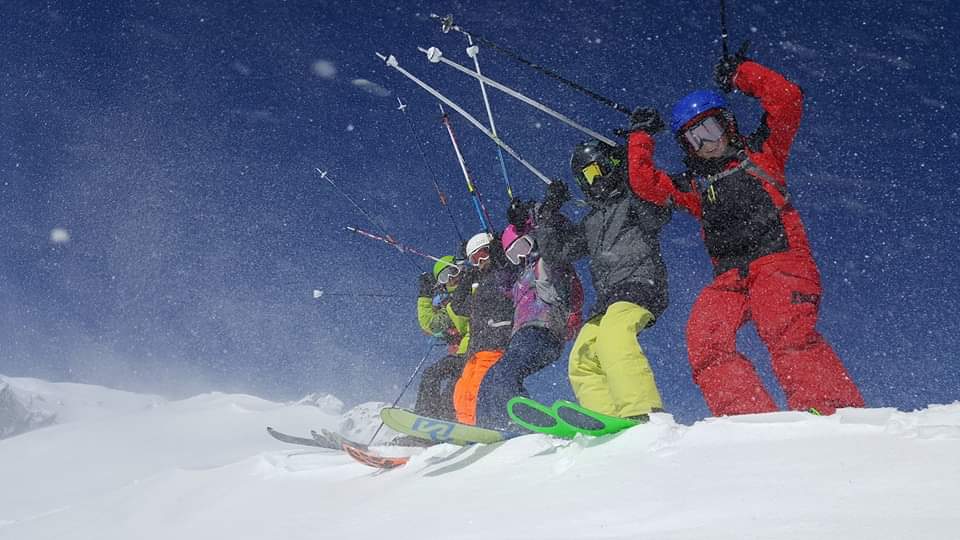 Academy Details for 4-17 year olds
Dates: 10 days across alternating weekends
Academy 1 starting 20 July 2019
Academy 2 starting 27 July 2019
Programme Times – 9am – 3pm daily with supervised lunch
Closed day sessions – off-mountain activities arranged for any closed days during the programme.
Requirements: Must have a valid lift pass and own equipment to join the programme
Ability Level: All levels
Free Academy hoodie at the end of the season
Acceptance to the programme is at the discretion of the Mt Ruapehu programme head coach and subject
to terms and conditions.
Pricing
Early bird pricing for 2019 Academy is $799.99 this pricing finishes on 28 th of February 2019.
After that the price will be $899.99. This is training for $90.00/day.
If you want to do the Holiday programme this can be added on for $399.00, usually $499.00
Signing up for The Academy Programme
Go to:-
Click on buy now – and follow instructions.
Register – If you have not already and sign in.
Read the terms.
You will need a photo of the athlete and a copy of their birth certificate that you can upload.
With athlete's name, age, and program that you have signed them up for.
Please put email subject as SNOW SQUAD 2019.
ADULT 1 DAY SQUAD
Prices and details to be confirmed early March 2019 – Please let Paula know if you are interested.